Lactation Services
Breastfeeding Classes
Lactation Staff
Angela Chivers, BSN, RN, IBCLC
Amanda Strom, BSN, RN, IBCLC
The Latch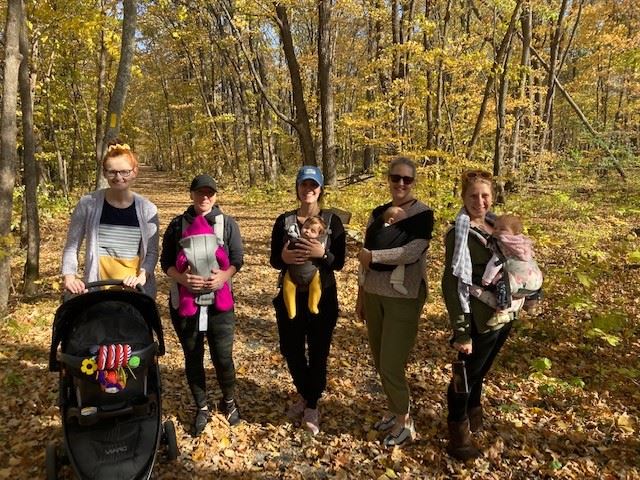 Join us at The Latch, our weekly mom's group for women who are pregnant or breastfeeding. This group meets weekly in the River Bend Conference Room at St. Croix Regional Medical Center.
This group offers moms the opportunity to meet, weigh your baby, learn about a new breastfeeding or infant care topic each week, and ask questions from the lactation consultant who will be leading the group. Please call (800) 828-3627 with any questions. Tuesdays 10:00 to 11:00 AM
Meetings from June through September are at the Lion's Park in St. Croix Falls, weather permitting.
No registration is required.​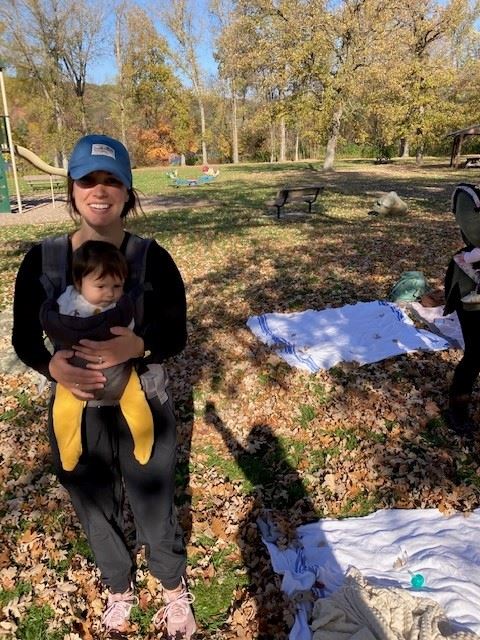 ​
​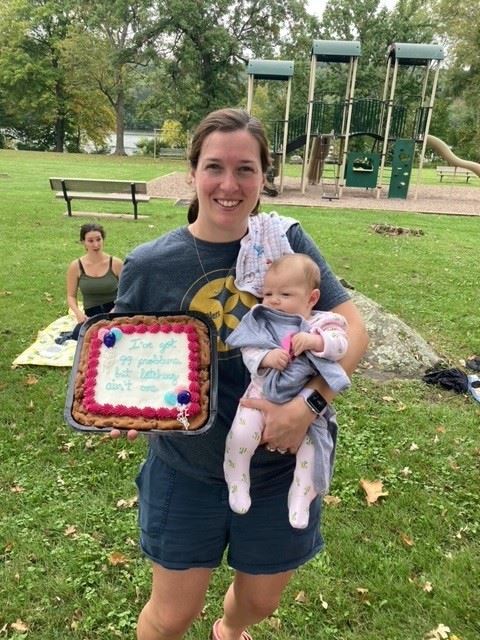 ​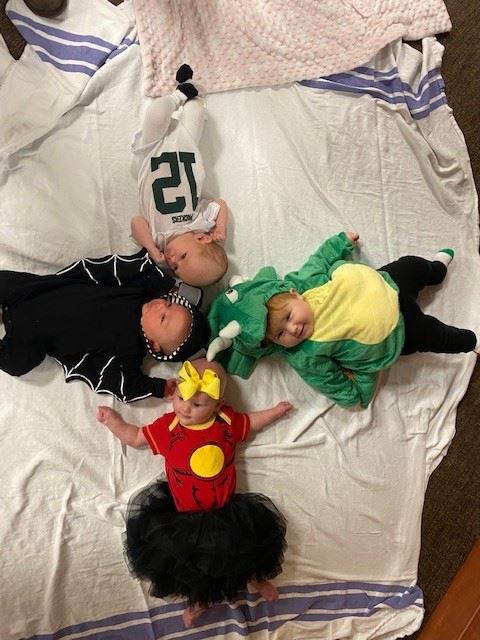 ​​​​
Services Available
Telephone Consultation — Contact us at (800) 828-3627 to speak with a Lactation Consultant.
Outpatient Office Consultation — After discharge, an appointment can be made with the Lactation Consultant for follow-up care. Appointments are available at our Frederic Clinic and St. Croix Health.
Inpatient Consultation — The Lactation Consultant is available to assist new moms in hospital and the first Tuesday of the month in Frederic.
Call (800) 828-3627 today to learn more.